ABOUT
Brittany Lucas is a photographer, video director and creative writer based in Toronto, Canada. Her work strives to convey a sense of underlying truth, however subtle it may be. Brittany received her BFA from York University in addition to a post-graduate degree in creative writing.
Brittany has worked with such artists as Twist, Metz, The Brian Jonestown Massacre, Tess Parks and more. She has also worked as a photo coordinator at Banff Centre for Arts and Creativity, Rogers Media and Worn Fashion Journal. Brittany has been recognized by The Prism Prize, MuchFACT, The Render Festival and The Scotiabank Contact Photo Festival.
SELECTED CLIENTS AND PUBLICATIONS INCLUDE - The Globe and Mail, Banff Centre for Arts and Creativity, Pitchfork, AUX, CBC Music, Flare Magazine, Stereogum, Vice, Hayley Elsaesser, Noisey, Rosehound Apparel, American Apparel, Buzz Records, Now Magazine, Dine Alone Records, Worn Fashion Journal, Forbes, Drake Hotel, United Skate Co. and more.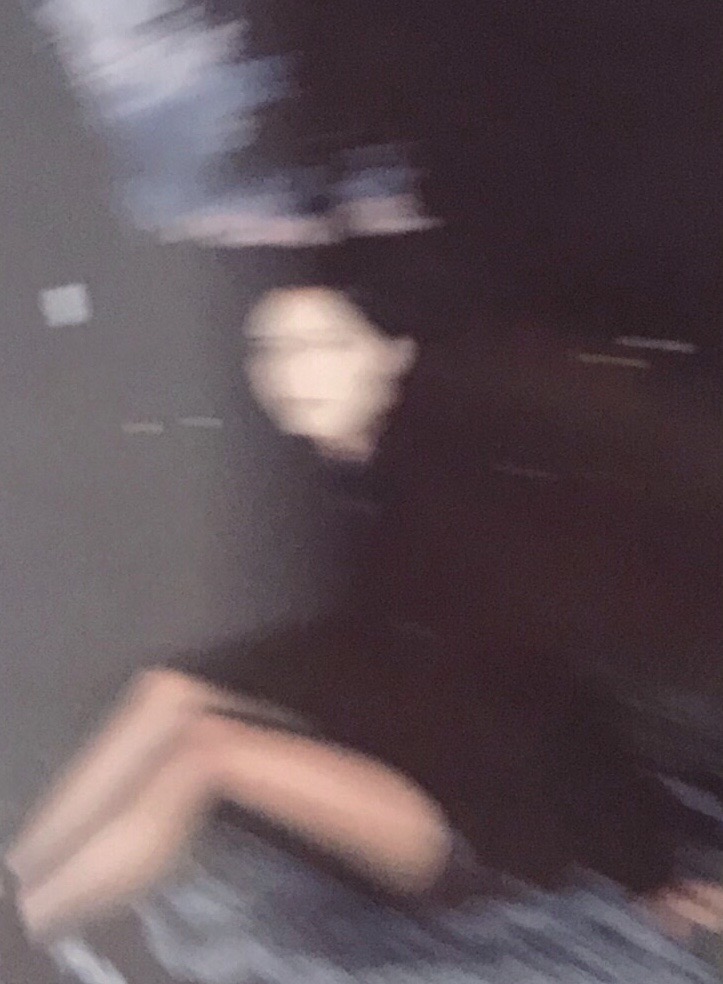 CONTACT - brittanylucasphoto@gmail.com